We are a private investigation and security guard agency in Melbourne, Australia. We can help.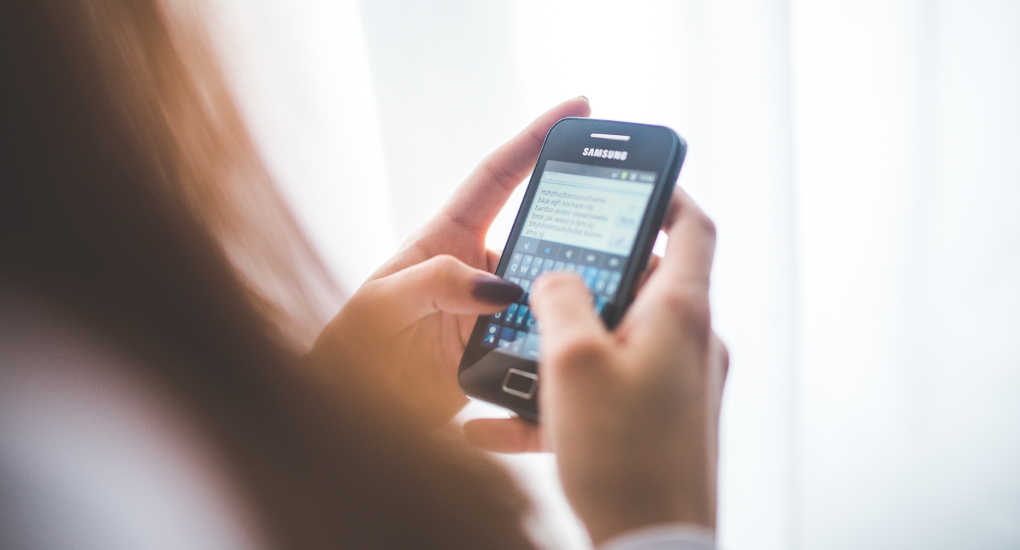 We never give up on investigations until we get the truth. Our prices are fair and our staff are caring.
See what our customers say about our private investigations.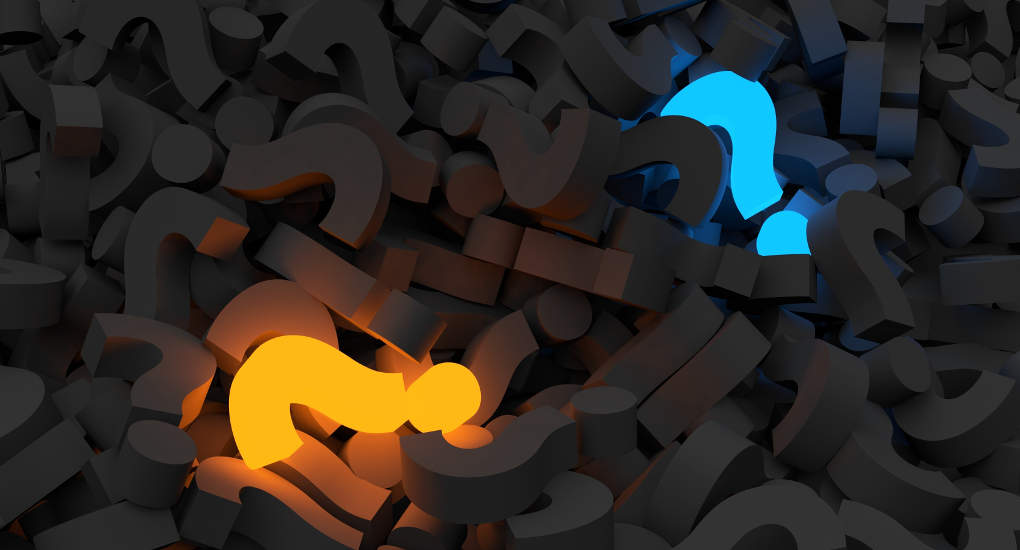 Get answers to your questions about private investigators and security guards.