Who are Melbourne Investigations?
We are private investigators in Melbourne, Victoria. Our team has a base of operations in Melbourne, and we work all across Australia through our network of trusted private investigators.
Our Melbourne private investigators are fully trained, licensed with Victoria Police and members of the Association of Investigators and Security Professionals.
Honestly, we care about you and your case. People come to us during their best and worst times, and we treat every single case as though it were our own. It doesn't matter if you're excited about finding your biological father, or devastated to think your partner is having an affair. We're eager to help you on your journey.
Instantly contact the private investigators in Melbourne who really care
What investigations do you do?
Our staff provide a full range of private investigation services.
Finding missing people and skip tracing
Surveillance and infidelity investigations
Process serving and background checks
WorkCover and scam investigations
Bug detection and phone data recovery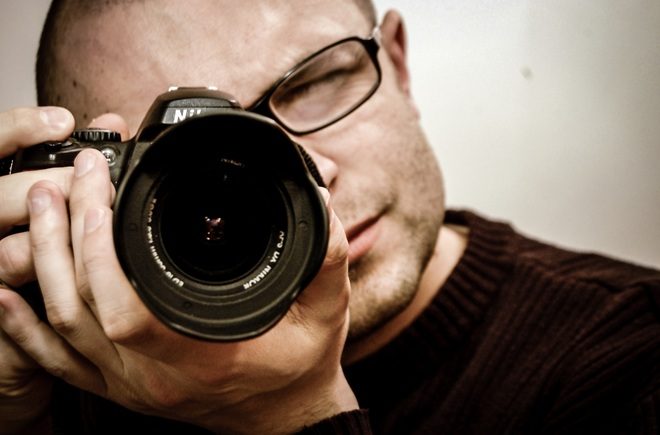 "No words can describe how happy I am that your investigators were successful in this case. I will be forever grateful … Thank you once again for reuniting me with my father."
Biological search customer, Melbourne
How will you give me the best chance of a successful investigation?
1. Deep searches that leave no stone unturned
Our private detectives don't just do a quick database search and call it quits. We take the time to understand your situation and what you need. Then we carry out extensive investigations of all the relevant data sources. We go the extra mile to make sure every possible lead has been uncovered. We'll draw connections and follow up contacts until we're sure that no stone is left unturned. If your answer can be found, we'll find it.
2. Your case will stay open until every piece of information is found
Your private investigation should get the attention it deserves. If we've done all we can but still haven't found a satisfying answer, we'll keep your case open for several months. After a time we will revisit your case and see if any new information has come to light. This strategy has yielded us better results in our investigations time after time.
3. 99% success rate in finding answers
Our twin strategies of deep investigations and leaving cases open means we have a very high success rate. In nearly all cases, our private investigators find definitive answers that satisfy our customers. We will try our best to find out where you missing brother is, or to discover if your employee is faking an illness.
In missing person searches, we always give a 50 / 50 chance of actually locating your loved one. Sometimes people move on and leads dry up. But we do promise that we'll try our very best to dig all available information out.