Relationship background checks to make sure that new love interest is who they say they are. We are discreet.
Are you worried about a new relationship?
Relationship background checks for you or your loved one's peace of mind
A new relationship is an exciting time. But sadly, sometimes people are deceived by a new boyfriend or girlfriend. Whether in person or online, a new romantic interest could be hiding their past or even be lying about their identity. Online dating in particular is notorious for bad experiences and predatory behaviour.
Our promise to you

We will always treat your relationship and investigation with the utmost respect and discretion.
Perhaps you have met someone special and you want to play it safe. Or maybe you are concerned about a loved one's new internet relationship. An Australian criminal record check and relationship background check from Melbourne Investigations could help provide answers for your concerns.
Is he already married or in a relationship?
Does she have kids?
Is he really who he says he is?
Does he have a criminal record?
Are there any warning signs about predatory behaviour?
Could this online romance really be a scam?
The private agents at Melbourne Investigations are fully Australian trained and certified. We carry out very discreet relationship background checks in Victoria to help ensure you or your loved one is not being deceived.
Relationship warning signs
Our private investigators are trained to look into aspects of your relationship that may be concerning. Although each situation is different, there are some relationship warning signs that you may be noticing.
He is evasive or doesn't give satisfactory answers about himself.
There is talk about financial difficulties or emergencies.
There is any kind of pressure that makes you feel uncomfortable.
Your instincts are making you wary.
Why get Melbourne Investigations involved?
It can be difficult to know what to do if you are concerned about a relationship. Ideally you need solid evidence to help you make a wise decision, either for yourself or your loved one.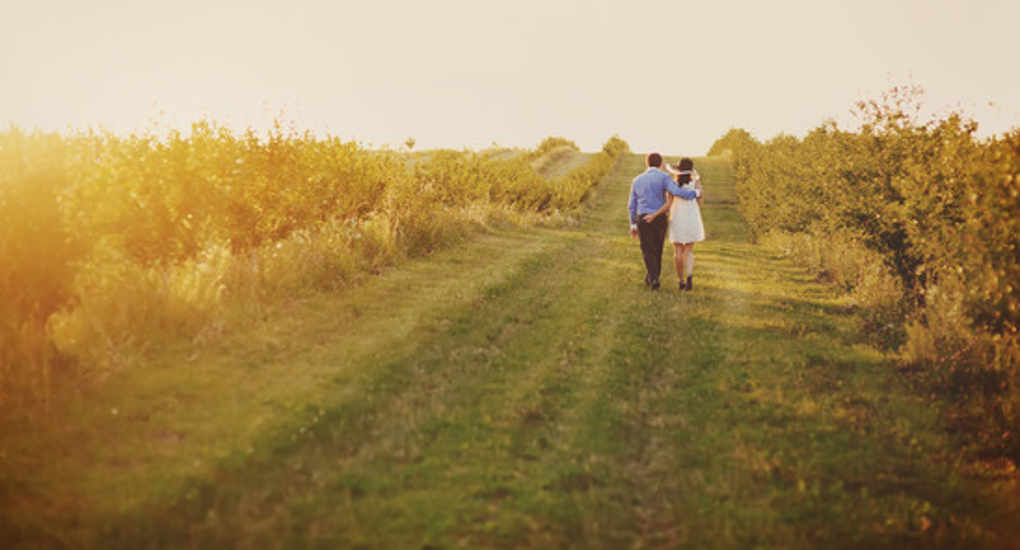 But it can be hard for an untrained person to even know where to begin investigating the person they are involved with. That's where the private agents at Melbourne Investigations can help.
How we conduct relationship background checks
The private eyes at Melbourne Investigations are Australian trained and qualified, and experienced in relationship investigations. We have access to special information sources that are not readily available to the public. We also have the training to go deeper with an individual investigation of the person you are interested in.
Address checks to find out where he or she really lives.
Police background checks to find out if your partner has a criminal record in Australia.
Surveillance to find out where he goes or who she sees.
Social media checks to get hints about whether they are using a fake Facebook profile.
Our agents know how to follow all relevant privacy laws to make sure your investigation is completely legitimate. We can optionally present our results in a full written report that explains and records the information you need.
We respect your relationship
We understand how important relationships are and how devastating it can be when something goes wrong. The private eyes at Melbourne Investigations are caring people who truly have your safety and best interests at heart. We will work hard to find the information that can best help you make your decisions.
Can you really be sure?

It's never possible to guarantee how an investigation will turn out, but we will do our best to provide you with useful information that can help you in your decisions.
Melbourne Investigations always works discreetly. Your romantic interest will not know they are being investigated, before, during or after the case has concluded.
We are always there as a friendly voice to talk about the results of your investigation. We can also assist you in finding further advice or counselling if needed. We always make sure our clients are ok before signing off on a case.
Our Victorian private eyes also provide background checks and address checks for businesses and the legal profession.
Start your Australian relationship background check
If you have concerns about your new boyfriend or girlfriend, or are worried about someone you love, contact Melbourne Investigations. We are available for a confidential consultation to talk about your concerns and what kind of investigation could help.