Find missing persons with investigators who leave no stone unturned. We get results where others can't.
Do you need to find a missing person in Australia?
If you need to locate a missing person, you're not alone. About 35,000 people are reported missing in Australia every year. Most are found quickly, but some are not. Melbourne Investigations can help you find missing persons in Victoria and Australia.
Sometimes people go missing due to family problems or mental health issues. Some people deliberately disappear to avoid responsibilities, legal issues or debt. Often people simply lose touch over the years.
We find missing persons – whatever the cause, and no matter how much time has passed.
At Melbourne Investigations we put ourselves in our customers' shoes. How would we feel if it was our father or sister who was missing? That's why we offer unique in-depth missing person investigations. We scour every available piece of information for clues and connections, and we aren't satisfied until we know we've done the best job possible.
Our success rate is high. Let us help you locate missing persons in Australia.
Need to locate someone fast?

Fast track your missing person investigation for quicker results.
Find missing family members
Having a missing family member can be devastating to those left behind. At Melbourne Investigations we consider it a deep privilege to help reunite families. Our team of private investigators are experienced in searching for lost fathers, mothers, children and siblings throughout Victoria and Australia. We know what questions to ask, and have access to special information sources to give you the best possible chance of finding your missing family member.
Runaway children dealing with drugs, mental illness or family conflict.
Parents who separated due to divorce, domestic abuse or abandonment.
Adopted children wanting to trace their biological parents.
Children who never knew their father.
Estrangement or simply losing touch through the years.
If you need help finding a missing family member in Melbourne, please get in touch with us. We will do the best job we can.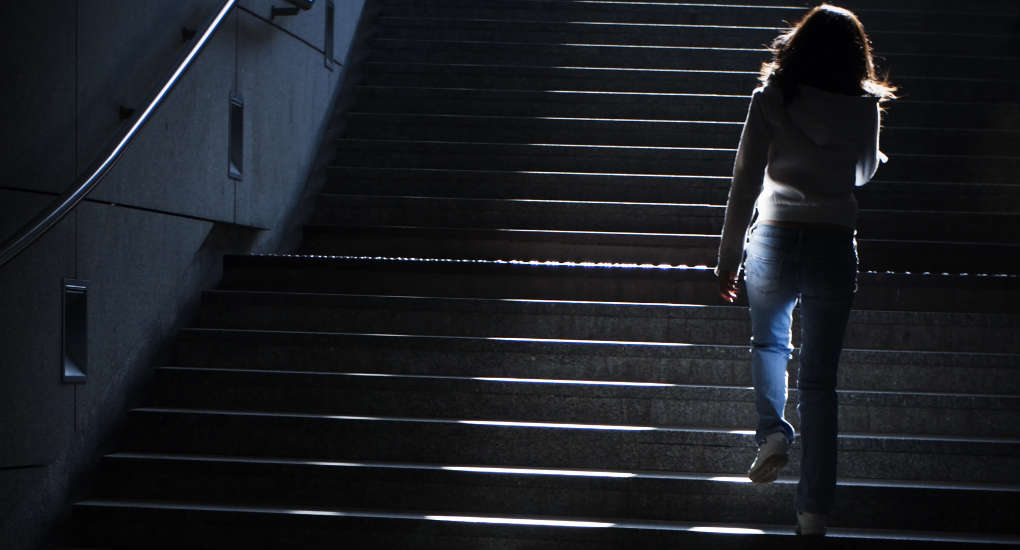 Find old friends
Finding old friends you have lost touch with can be a delight. But if many years have passed, where do you begin? The staff at Melbourne Investigations have experience in tracking down old friends you have lost touch with, from Melbourne or anywhere in Australia.
School classmates and childhood friends you have lost touch with.
Old work colleagues and university friends.
Club or church members who have moved away.
It needn't cost the earth to find old friends. Get in touch with Melbourne Investigations for a confidential conversation about who you are trying to track down.
Track down an ex for child support
If you need to find an ex husband or wife who owes child support, Melbourne Investigations can help. Our skip tracing service is an ideal quick search with a high success rate.
Why call Melbourne Investigations to find missing persons?
The main reason people ask us to locate missing people is they haven't got anywhere on their own. Most people don't even know how to begin finding a missing person. But the private eyes at Melbourne Investigations are trained exactly for these situations.
We have the training and experience to know where to start looking for your missing person.
We have access to special information sources that are not available to the general public.
There are privacy rules and other laws to uphold, which the average person is not aware of.
A private investigator places a level of professionalism and distance between you and the person you are tracing, which can be helpful when the person doesn't want to be found.
At Melbourne Investigations we have an excellent success rate in finding missing persons. Contact us for a confidential discussion about your case.
A genuine difference
Missing person or skip tracing cases are not just a job for us at Melbourne Investigations. We understand that these are people's lives, and we treat this responsibility seriously.
We have seen first hand how it can affect people when their loved one is missing from their life. Children growing up without a parent are deeply affected, because a vital part of their family environment has been lost. Parents coping with a teen or adult child who has "gone off the rails" and is missing must face uncertainty and heartbreak. And a spouse whose ex partner has skipped town has a right to know how to get that vital child support back.
The emotional impact of a missing person can't be overestimated, and we want to help if we can. Our role goes further than just investigating missing persons. We are also here to offer a genuine hand of friendship and support when you are doing it tough. Your private investigator will be there during and after your case, to offer support, advice and referrals to further help if needed. We aren't satisfied with a job until we know you're ok.
How do we locate missing persons?
1. Tell us what you know
The first step in your missing person investigation is to gather all relevant information. Contact us to arrange an obligation free consultation. One of our Melbourne based investigators will talk you in person or on the phone, to learn everything you can tell us about your missing person case.
Your privacy is safe

Your private information, and that of your missing person, will always be treated in strict confidence.
Try to give us all the information you know about the person and the circumstances under which they disappeared. Sometimes useful information comes from unlikely sources, so the more you tell us, the better we will be able to help.
2. Investigating your missing person
After we have gathered all relevant information from you, we will conduct your Australian missing person investigation. Our investigators are experienced in sifting through information and tracking down leads. We will make sure we explore all possibilities to have the best chance of finding your missing person.
We often consult special information sources, or may talk to past friends or associates of the person you are trying to find. Our Victorian investigators understand the various laws and privacy guidelines in place around Australia, and can ensure your skip trace or address track is carried out legally and discreetly.
While we carry out our investigation, you can rest assured that we will be mindful of your budget. We make sure you never incur additional expenses without discussing it first. The private eyes at Melbourne Investigations are efficient, so you get the best value for money in your investigation.
3. Presenting our findings
After we have conducted your missing person investigation, we will present our findings to you. Depending on the situation, this may include a written report and any relevant documents we discovered.
Melbourne Investigations has an excellent track record in locating missing Australians. We are confident that if the information is there, we can find it. Our private eyes are experienced and highly trained, giving you the best chance of a successful investigation.
But not every investigation turns out how we wish. Missing person cases can be decades old, with little information still available. Sometimes the person of interest has passed away in the intervening years. Occasionally a skip trace fails because a person has covered their tracks too well. Unfortunately no private investigator can guarantee they will track down the person you are seeking.
However, even when a person cannot be found, we are often able to deliver some previously unknown information. This is often enough to bring some peace to people trying to find a missing family member.
Get started finding a missing person
Whatever your missing person situation is, please get in touch with us to discuss your needs. Our private investigators are ready to help with your case.