Skilled bug detector services to make sure you're not being tracked, listened to or spied on.
Do you need a bug detector in Melbourne?
Are you worried someone might be spying on you? Could you tell if they were using an electronic bug? Book a bug detector sweep by Melbourne Investigations to keep your privacy secure.
Unwanted surveillance using hidden cameras and listening devices is on the rise in Australia. High tech spy gear is just a few clicks away for anyone on the internet. The possibilities are now almost endless for criminals, corporate spies or people with a grudge to invade your privacy.
Ex partners, husbands or wives who are jealous or want an advantage over you.
Disgruntled employees or ex employees who want to harm your business.
Criminals who take advantage of private moments or learn your habits.
Corporate and industrial espionage to get a commercial advantage.
Most electronic surveillance is done by someone the target knows. If you need to make sure you're not being spied on, you're not alone.
Latest equipment

Our technician has the very best bug detection equipment used by law enforcement around the world. Watch a video of our equipment in action.
Melbourne Investigations has experienced bug detector technicians to call on. They are skilled at using specialised equipment to zero in on any electronic bugs that may be near. Whether for personal or business reasons, we can help.
What kinds of bugs do we detect?
Electronic bugs are small, cheap and very effective. They can be hidden almost anywhere – in or under your car, in your bedroom or office, even your phone. Your computer or phone systems could even have secret logging or interception software installed.
Often it's almost impossible to know if any hidden devices or technologies are present. Usually people only have a suspicion to go on. If you think you might be getting spied on, call Melbourne Investigations for a professional bug detector sweep. We can find a huge range of hidden surveillance technology.
Hidden cameras
Pinhole cameras, nanny cams and infrared cameras are all examples of hidden spy cams. Spy cameras can be incredibly small and fit almost anywhere. They may operate wirelessly and be remotely monitored.
Our hidden camera detector team are experienced at tracking down spy cams in the home or office to give you peace of mind.
Listening devices and phone tapping
Hidden listening devices are often called bugs. Bugs can be wired or wireless, and are so small they are easy to hide around the home or office.
GSM bugs are a special type that are remotely activated by the controller's phone. Phone taps allow someone else to hear your calls. Laser or infrared eavesdropping devices can work from a distance.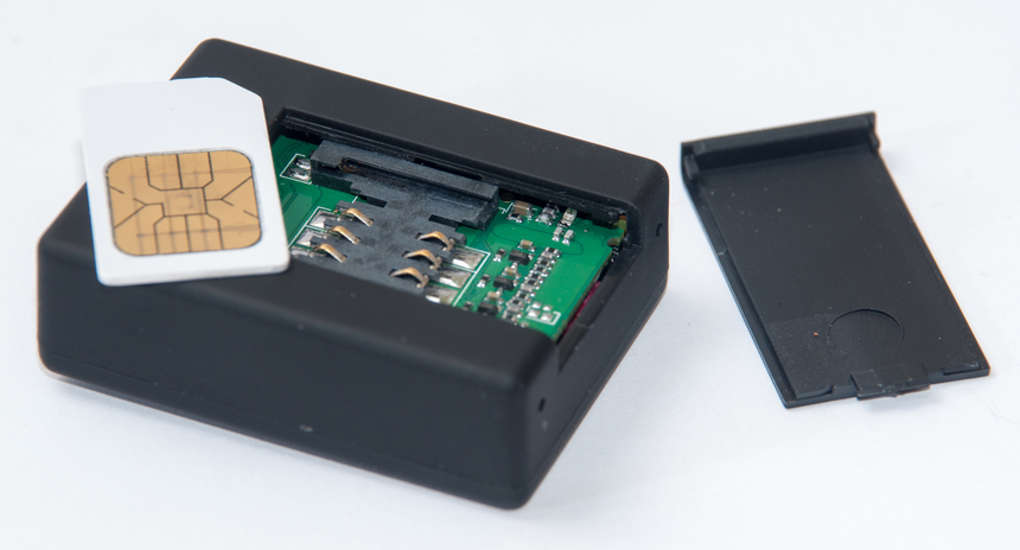 Our technicians use state of the art equipment to detect bugs and remote eavesdropping devices, and stop other people hearing your conversations.
GPS trackers
GPS trackers log your vehicle's movements. While they can be used for legitimate reasons, GPS vehicle trackers can also be placed surreptitiously anywhere in or on your car or truck. This gives other people detailed knowledge about your location and habits.
The technicians we use at Melbourne Investigations can find any GPS devices on your vehicle, and help make sure nobody is tracking your movements.
Cyber security for business
What if your competitors were listening to your phone calls, reading your emails and copying your files?
Software or hidden tapping devices can be secretly installed in your computer or telephone systems. These can quietly log your passwords and computer activity, copy your data and record your phone calls.
Technical Surveillance Counter Measures (TSCM) is industry speak for bug sweeping. Melbourne Investigations provides thorough, professional TSCM sweeps for any breaches – whether physical listening devices or cyber security software threats.
We also provide complete security risk assessments for corporations and industry. When your data, business plans and communications are your lifeblood, make sure you are protected. Get a cyber security risk analysis and bug detection sweep from Melbourne Investigations.
Bug detector Melbourne services
If you are concerned about your privacy or confidentiality at home or in the workplace, request a bug detector sweep from Melbourne Investigations. Contact us today for a confidential consultation.