We recently helped a man find his father in New Zealand. It took some digging, but we were able to get the answers this man needed.
Peter*, in his mid 50s, is originally from the UK. Peter always had an amicable relationship with his father John, but they had lost touch. In fact, they hadn't seen each other since 2008. That's when Peter's father left the UK to patent a product in Australia.
Peter hadn't heard from John since that time. He had searched for his dad, but to no avail. Peter wanted to find his father.
A glimpse of hope in finding a father
In 2018, Peter approached Melbourne Investigations hoping we could track down his father. He wanted to find out what happened to John. Peter worried his father had died. Peter also needed to get his father's documents to process his own Australian citizenship.
Our team spent several weeks on the job. We didn't have much information to work with, so initial progress was slow. Eventually, we found Peter's father by searching for his patent. We were able to verify his location using publicly available information. Our private investigator reverse located his name to an address in New Zealand.
We called that address several times, but the phone kept ringing out. It seemed we had hit a brick wall.
Was that the end of the trail – case closed?
Something didn't feel right
We were reluctant to close the case. Our gut feeling said there was more to the story. So we dug deeper, wondering if Peter was right to worry about his dad's passing.
When searching New Zealand's death records, we got a result. Sadly, Peter's father John was in fact deceased. According to his death records, he passed away suddenly at a hospital. We also found his place of burial.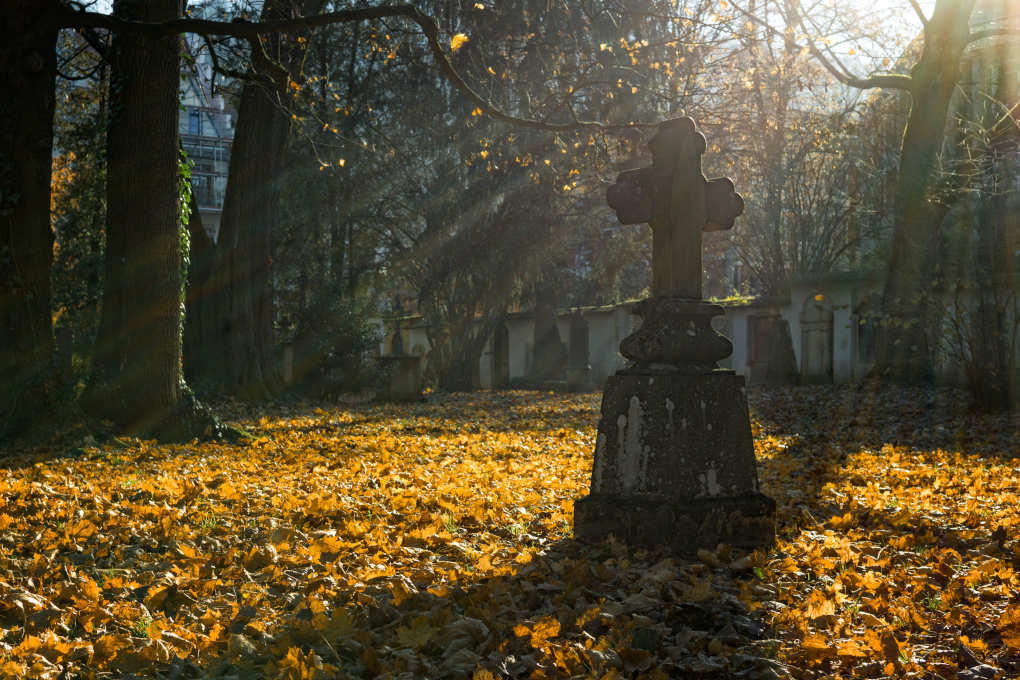 Our missing person investigator went through other archive records from New Zealand. We found a person with the same first and surname as Peter's father. His birth year wasn't available though.
So we contacted the cemetery where Peter's father was buried. They didn't know if the man had a middle name. But the cemetery did reveal that a solicitor arranged this man's burial. That meant no family members were involved with the burial. We asked for more details, and the cemetery was able to confirm this man's address was the same as John's.
Peter got his answer about his missing father at last
After ten years of searching and wondering where his dad was, Peter finally got his answer. Even though he may have hoped for a more positive outcome, Peter was happy to learn what became of his missing father.
Peter was grateful to Melbourne Investigations for going the extra mile. We took Peter's case on board as if it were our own. If John was our father, we would want the case treated with respect. That's the way we do it.
Hire a private investigator to find your missing family member
Are you in Peter's position? Perhaps a lost father, mother or sibling who has dropped off the map. You may already have searched or even hired a private eye in Australia to find them.
We know you need to find out what happened to them.
At Melbourne Investigations we treat our missing person cases like they were our own. We don't give up until we're sure we've got every ounce of information that we can. It's the only way to approach missing person cases.
If you need to find a long lost family member in Australia or elsewhere, get in touch with us. Let's have a confidential, no-obligation chat about who you're searching for. And plan for how we can find them.
* Names changed to protect our client's privacy.