You've heard skip tracing mentioned in movies and TV shows like Dog the Bounty Hunter. But what is it, really? And how does a private investigator actually go about finding someone who's missing?
What does the term "skip tracing" mean?
It's really simple. Skip tracing means finding someone who is hard to find.
The "skip" part refers to someone intentionally disappearing or skipping town.
The "trace" part is about tracking down or tracing someone's location.
Put the two words together, and it means locating someone who is hard to find. It doesn't have to be someone who purposely vanished and covered their tracks. Skiptracing is for finding any person whose location you can't pin down.
How is skip tracing done?
Skip tracing is all about information. Gathering it, verifying it, and using it. Locating someone involves discovering clues and following the trail to the person. It is typically done by private eyes and debt collectors.
If you hire an investigator to find someone for you, the first step is telling everything you know. Your investigator will ask you lots of questions to fill in their background knowledge. Try to be as open as possible when giving this information. The more candid and detailed you can be, the better chance you have to find the person you're looking for.
Your private eye will sift through your information to figure out the best way to start searching. They will use special information sources to start getting more details about the person's life. Soon a story or pattern will emerge, clues will show themselves, and they'll be able to dig deeper.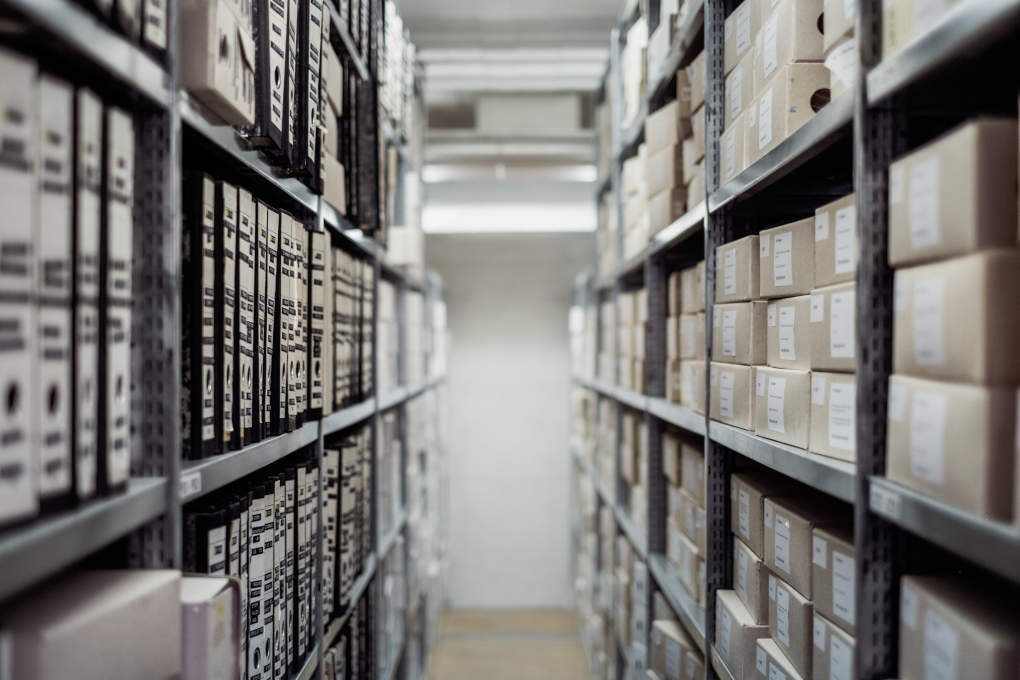 It takes experience and perseverance, but skip tracing really does work. Not every person can be found, but many can.
Who uses skip tracing?
Skip tracing is for anybody who wants to find someone.
You might have recently found out you have a half brother or sister, but don't know how to find them. Or perhaps a family member went missing decades ago and you want to reconnect.
Lawyers sometimes have to track people down to serve legal documents. Businesses or tradesmen might need to find someone to start debt collection. There might be child support issues.
And sometimes people just want to touch base with an old friend, army buddy, church acquaintance or club member.
If you want to find someone but aren't getting anywhere, you need a private eye to carry out skip tracing.
How can I choose a skip tracer?
We work hard to make Melbourne Investigations a good choice for finding someone in Australia. Here's how.
1. We never give up
Our skip tracing team is really persistent. We don't just do a surface scan of public records and call it a day. Our staff will check special information sources and sniff out hidden connections. And then we'll follow up on every clue until we've exhausted them all. You'll know you got your money's worth with Melbourne Investigations.
2. We actually care
For us, locating people is important work. We take every job to heart and commit ourselves to finding answers. We puts ourselves in our clients' shoes. What if it was us who was missing a father or sister? We'd want to know the job of finding them was in safe hands.
3. We get results
We've found that passion and perseverance pay off. Every job is different, so we can't guarantee that your individual will be found. But we know that if a private eye can find your person, we'll do it.
If all of this sounds good to you, let's talk. Contact Melbourne Investigations today to start skip tracing your missing person.