Cheating investigators who can find out the truth about your partner. Our staff are discreet and truly care.
Do you suspect your husband or wife is having an affair?
Dealing with a suspected cheating spouse or partner is one of the hardest things any person can face. People can react with anger, resentment, fear, and of course deep sadness. When you are going through something so personal, you absolutely need someone you can trust to tell you the truth.
Our promises to you

We will act discreetly and professionally.
We will tell you the truth about what we find.
We will treat you with real compassion during and after the investigation.
One of the most important jobs we do at Melbourne Investigations is investigating adultery. Our Melbourne private eyes are experienced, fully trained and very discreet. They know how to find out the truth about your husband, wife or partner, without them ever knowing they are being investigated.
We place great importance on our caring and compassionate approach. We genuinely have your best interests at heart. We can be trusted with your deeply personal situation, and we will be available just to talk things through any time you wish after the investigation is complete.
Some warning signs your spouse could be cheating
Any husband or wife who is cheating on their partner will be careful to avoid giving themselves away. However, there are often warning signs that can tip you off about possible infidelity. If you have come far enough to be reading this page, the chances are you have already noticed some of the following in your spouse or partner.
Changes in attitude – acting less or more attentive.
Secretive on the phone or with emails.
Taking more effort with their appearance.
Going out more often or staying late at work.
It's normal to be worried if your spouse is acting suspiciously. At Melbourne Investigations we have learned that when somebody comes to us with suspicions of cheating, they are usually right. Listen to your instincts – don't just let it go on forever without doing something.
Why call in Melbourne Investigations?
There are good reasons for letting a professional investigate your spouse or partner instead of doing it yourself.
If you accidentally violate someone's privacy, you could put legal proceedings at risk.
You could be unsafe if you are dealing with places and people you don't know.
Being discovered could damage your relationship if your suspicions are actually wrong.
Being discovered could ruin any chance to obtain evidence, because the people involved will be more careful.
We have access to special information sources and equipment, and the training to carry out a successful investigation.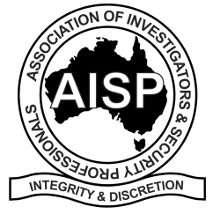 Our Melbourne private investigators are highly trained and fully accredited in Australia. We are experienced professionals who understand the best ways to conduct infidelity investigations, so that you have the best chance of finding out the truth. Our membership in the Association of Investigators and Security Professionals reflects our commitment to professional and effective private investigations.
How do we handle infidelity cases, from start to finish?
1. Gathering information
The first step in your cheating investigation is to talk with you in person or over the phone, to find out all the information you have. Why are you suspicious? Have you uncovered any evidence? Has your husband or wife been behaving differently?
Try to be completely open when giving us information. The more detail you can provide, the better we can understand the situation and plan for a successful investigation. You can trust us to keep all information completely confidential.
After we understand your situation we will be able to decide on a plan of action. But whatever happens, you will always be in control of your investigation – we won't do anything you don't want us to.
2. Investigating with absolute discretion
Once we have our information and plan, we will go about the investigation. Depending on your case, we might use covert surveillance, video or still photography, special information sources, and following the people you are suspicious of.
Whichever investigation methods we use, we guarantee to be discreet. We will never tell your partner or spouse they are being investigated – before, during or afterwards. We will always be careful to avoid detection, and do our utmost to fulfill the trust you place in us.
Your privacy is safe

We will never give away your personal information.
We will never tell your spouse or partner they are being investigated.
To help us make sure your spouse or partner doesn't find out they are being investigated, please don't come to the job. Even though emotions can be running high, showing up at a surveillance location can compromise the whole investigation.
3. Presenting our findings truthfully
Whatever we discover, we always make sure we present the evidence to you impartially and truthfully. We know how important it is that you have an unbiased source of solid evidence so that you can make your own mind up. We will present our findings to you truthfully and completely. Where appropriate we will provide photographs or videos on DVD and a written report, so that you have good evidence to back you up.
> Frequently asked questions about cheating investigations
What happens after the case is over?
The best outcome we could wish for would be telling you that your suspicions were incorrect, and your spouse or partner is being faithful. But if the worst should happen and we discover evidence of an affair, you can trust Melbourne Investigations to provide ongoing support.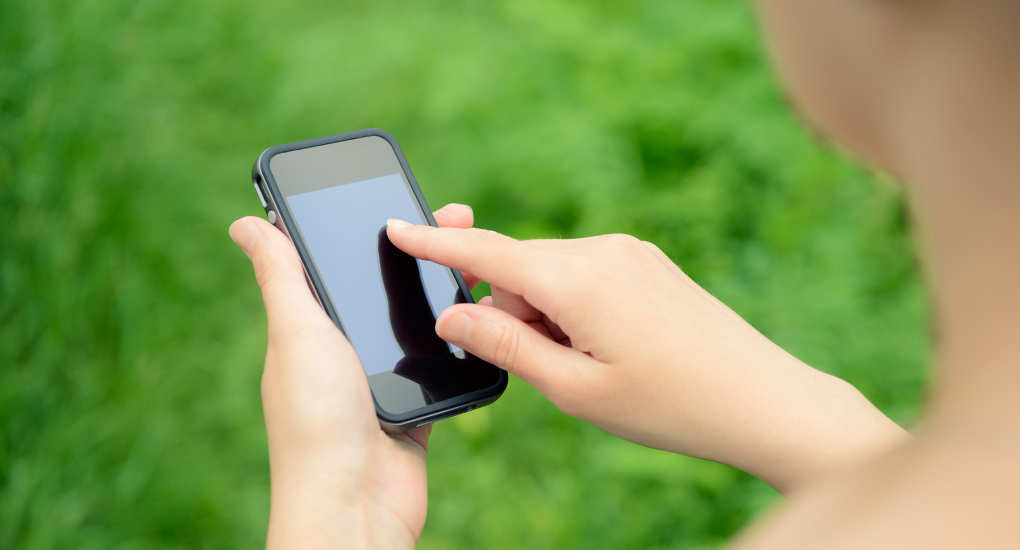 We treat every client with respect, dignity and kindness, regardless of the outcome of your investigation. We genuinely care about your wellbeing, especially if the news is not good. When the investigation is over we will be ready to talk things through, advise you or just be a friendly shoulder to lean on. We always make sure our customers are okay before we finish our dealings with them. If you need extra help, we will be there.
How to get started
If you are suspicious that your husband, wife or partner is having an affair, we can help you find out the truth discreetly and with compassion. The first step is just to talk to us about what's going on. We're ready to talk on 0433 763 707 or contact@melbourneinvestigations.com.au.